Every Thursday, from 3-6pm, talented bakers, handicrafters and designers descend on Wanaka, New Zealand for an artistic affair. Get to the Wanaka Farmer's Market early and take a wander, because these creative craftsmen are people you need to know.
Ground Up Brewing
After brewing for only 5 months, the duo behind Ground Up Brewing has already won a People's Choice Award in the NZ IPA Challenge. I'm a margarita kind of girl, and their award-winning Limestoned Salted Lime IPA transported me from snowy Wanaka to a Caribbean beach. I love their commitment to using New Zealand ingredients, as evidenced by their KPA (Kiwi Pale Ale). And their Manuka Smoked Scotch beer taster left me wanting more (which is saying something… because I'm not usually a beer drinker). Visit the Ground Up booth at the Wanaka Farmer's Market for a beer tasting and a great example of Kiwi innovation.
Dreamcatchers
Suffer from nightmares? The legend of the dreamcatcher says that, when hung above a bed, bad dreams are entangled in the web, while good dreams pass through and slide down the feathers to the sleeper. Stop by Cavelle's booth for a special, handmade dreamcatcher.
Bridget Hall Design
If you love New Zealand like I do, be sure to check out Bridget Hall designs. Bridget is a Kiwi from Wanaka who has an incredible eye for design and brings South Island spots to life through her artwork. I collect a piece of art from every country I visit, and I'm proud to say that I'll be displaying my map of Queenstown designed by Bridget for years to come!
Pembroke Pâtisserie
Pembroke Pâtisserie's Instagram is downright mouthwatering, and happens to be the whole reason for my midweek Wanaka trek. We arrived just before 3, and thankfully so! The line was long and pastries were flying off the table quickly. The spread looked too good to choose just one thing, so we went a little crazy (an hour and 10 minutes in the car without lunch will do that to you).
Here's the list of what we got… No judgement, please, this was strictly research:
Chocolate filled donut- This donut has chocolate custard on the inside and is coated in sugar. How could I say no?
Bee Sting- Pembroke Pâtisserie's take on this German classic came in croissant form. The vanilla pastry cream, caramelized almonds and flaky pastry was number one in my German pastry chef friend's book.
Cannelé- This french pastry takes days to prepare, but seconds to devour. It's fluffy and custard-like in the center with a thick caramelized crust… and absolutely delicious.
Orange Almond sticky bun- I love anything almond, and this pastry did not disappoint. The pastry was flaky and moist and the topping was perfectly sweet.
Schnickers Smooch- Y'all know that I am somewhat of a donut connoisseur, so you should know that it is a huge deal that this is the best donut I've ever eaten. Filled with chocolate custard and salted caramel, and topped with chocolate ganache, more salted caramel and peanut praline, this cronut is a piece of absolute heaven.
What else to do in Wanaka
While you're wandering around, be sure to visit Marcella Pilla as she sketches portraits for tourists.

And once you've shopped to your heart's content at the Wanaka Farmer's Market, warm up by the fire in Relishes Café with a bowl of soup!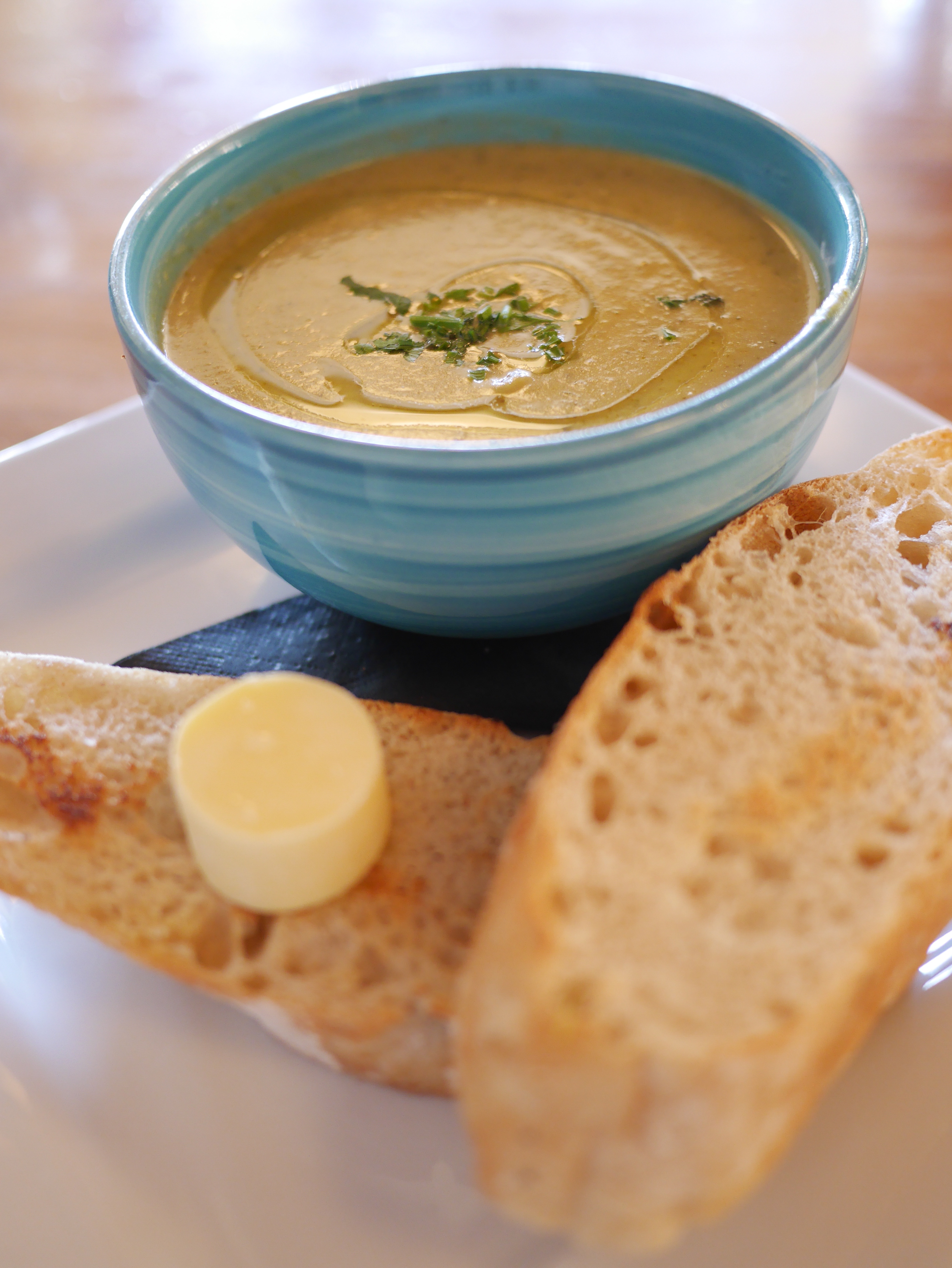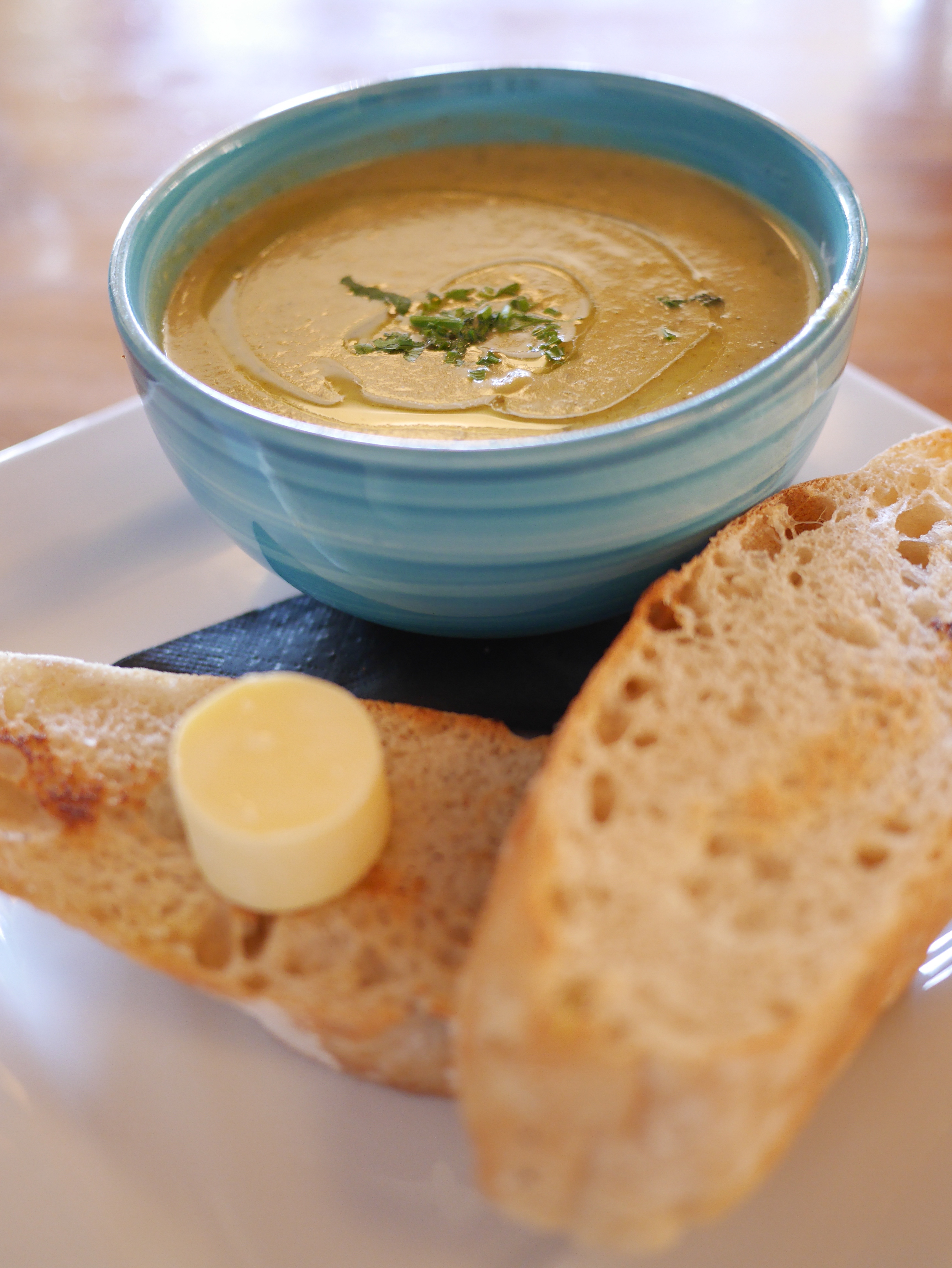 Of course… any trip to Wanaka wouldn't be complete without a visit to #thatWanakatree. The beach is always full of snap-happy travellers eager to capture this unique tree.
What's your favorite thing to do in Wanaka? And who makes the world's best donut according to you, sweet friends? Let me know in the comments!
Pin this post:
SaveSave